---
Description

Delivery

Returns

Payment

Batela
Made from unbleached linen, to create an antique finish, this Scottish flag is finished with a wooden toggle. Featuring Saint Andrew's Cross, or the Saltire of St Andrew.
Length: 100 cm x Height: 60 cm
All deliveries are made through Royal Mail tracked mail for small items, and through the DHL courier network for larger items. All items are tracked.
Delivery is normally made in two working days, unless the item specifically quotes a longer period, such as when the item has to come from our European warehouse.
All items are sold with our No Quibble guarantee.
Returns are accepted within the first 30 days of receipt, and must be in unsued condition, in the original packaging.
More details can be found on our website by searching 'returns'.
We accept a large number of payment methods.
These include virtually all debit and credit card by Visa and MasterCard. Also PayPal, Apple Pay and Google Pay, as well as ShopPay.
Klarna, a popular credit terms method, is also offered.
We use Shopify, a world wide retail web system, to process your order and payment securely.
Batela is driven by the sea, and all things nautical. We supply over 200 small stores around Britain with our Sea Style products, and we are pleased to also make them available through our web site.
The sea is our inspiration. We cherish the way it sounds, the way it smells, the way it reflects the sky. Its' vastness is as impressive as it is intimidating. It embodies our deepest desire for adventure and wanderlust.
Batela is a family owned business and has traded since 1991.
---
Customer Reviews
Write a Review
Ask a Question
So Far So Good
Great service . Linen flag we ordered arrived quickly and happy with appearance. Time will tell how it deals with Scottish weathe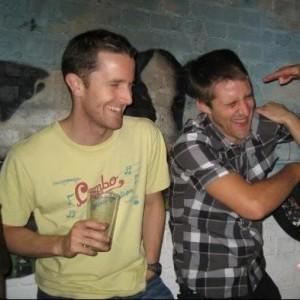 MD
03/09/2019
Mr. D.

United Kingdom
St Andrew's Flag
initially a delay but a good response to it from the company.